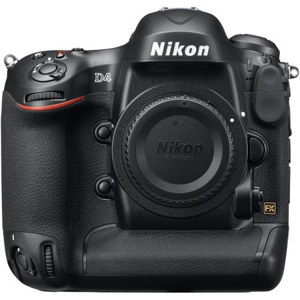 From pro dslr and medium format to broadcast and hddslr video cameras, if it's got a hole on the front and it records a picture, this is where you'll find it. Featuring gear from Nikon, Hasselblad, Olympus, Fujifilm, Canon and Sony.
---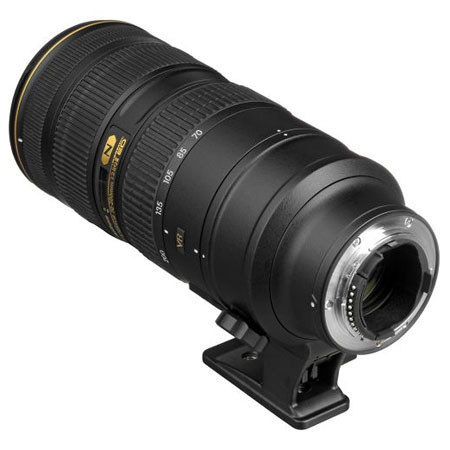 All the glass for all of the cameras. Featuring equipment from Nikon, Hasselblad, and Olympus.
---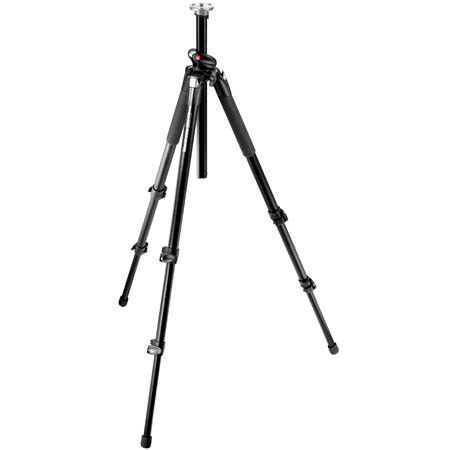 If it keeps a camera steady or moves a camera smoothly, it's in Camera Support. Includes equipment from Manfrotto, Kessler, Zacuto, Steadicam, Pocket Dolly and more.
---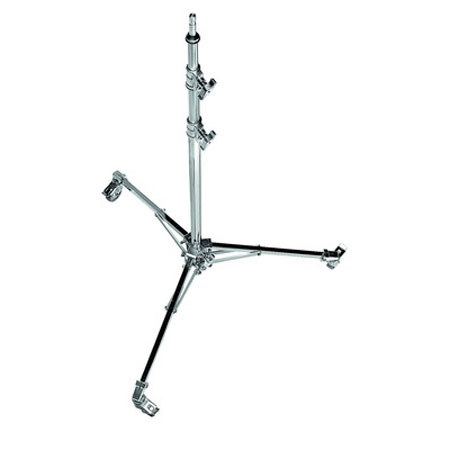 The grip kit is all about holding things. Stands, clamps, racks, arms. Gear from Manfrotto, Avenger, Filmtools and more.
---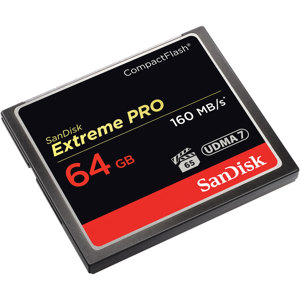 All of the doodads that round out a still photographer's gear bag. Cards, blowers, batteries, radio slaves. Featuring gear from Pocket Wizard, SanDisk, Quantum, Sekonic and ShamWow!
---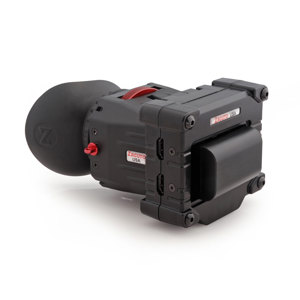 Monitors, zoom controllers, viewfinders. Everything you need to add to your video bag to make the system silky smooth. Featuring gear from Zacuto, Libtek and Ikan.
---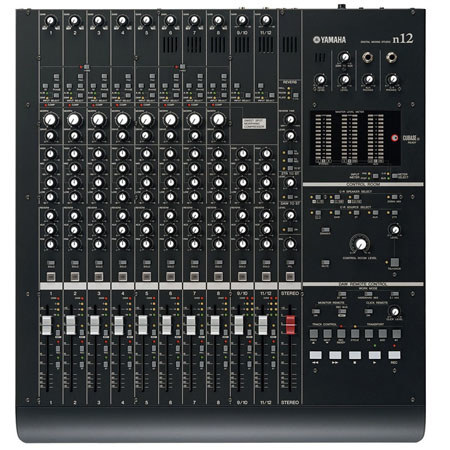 Once you get into video, you gotta get into audio. Mics, sound recorders, boom poles, all kinds of gadgets to make audio silky smooth. Featuring gear from Zoom, Sennheiser, Boom Mate, Yamaha, and Rode.
---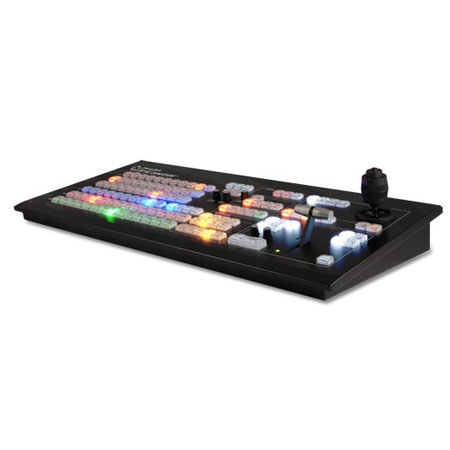 Ever wonder what equipment it takes to produce a multi-camera LIVE internet broadcast? Here's the kit. From camera switching to signal conversion to com systems. Includes gear from Tricaster, LiveControl, PCX, Aja and Tally Lights.
---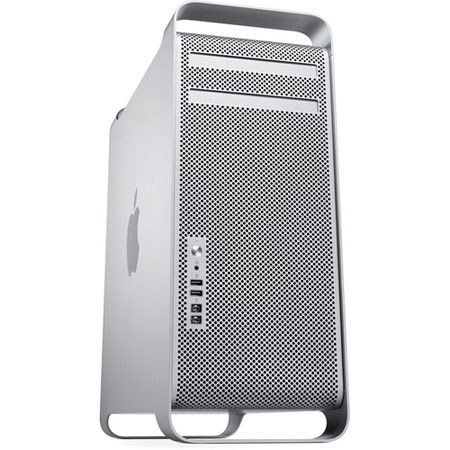 All of the data from all of the cameras has to be worked and delivered. Here are the computers and tech gadgets that we use to make it happen. Featuring gear from Apple and G-Technology
---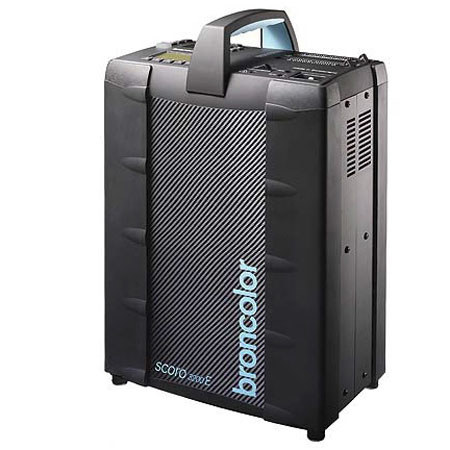 Commercial still and video photography rely heavily on creating or controlling light. Strobes, hot lights, scrims, reflectors, softboxes. Featuring gear from Broncolor, Chimera, Lowell, Photoflex, Avenger, California Sunbounce, Matthews and more.
---
We love kits. SLR kits, broadcast kits, lighting accessory kits, etc. There's no better way to make a kit than by putting all of the right stuff into a case or bag. Here's our selection from LowePro, Think Tank, and Pelican.
---