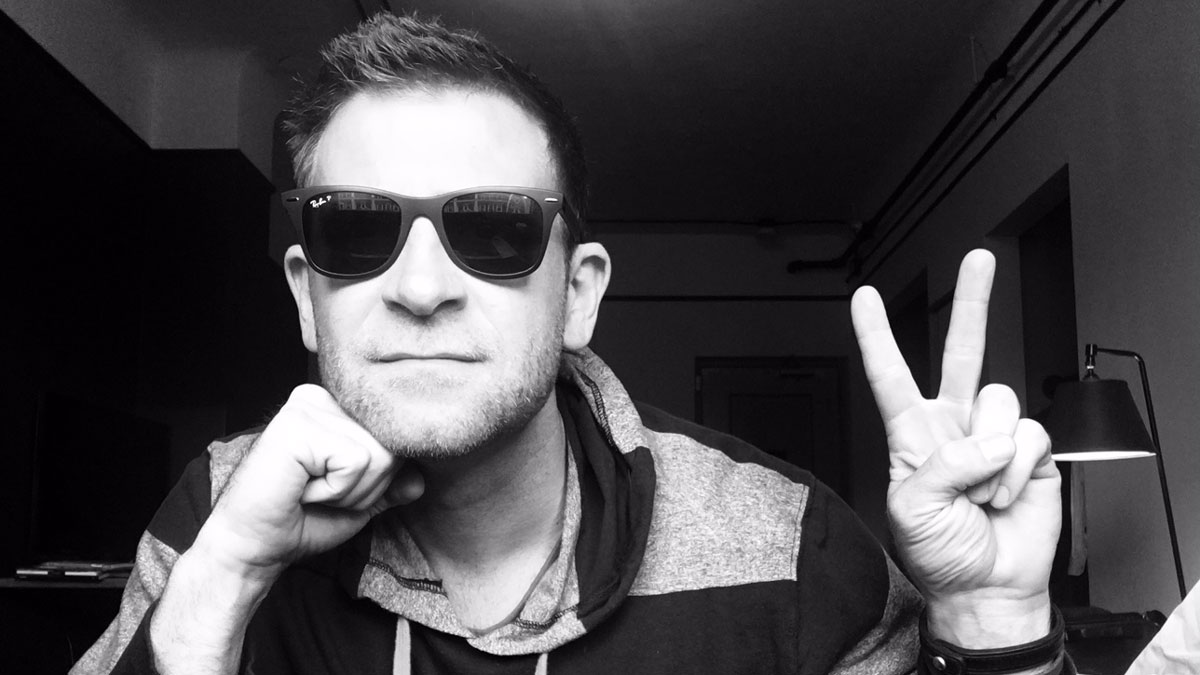 I often talk about personal style, but I'm always asked: What is personal style? Why is it important? … and the biggest question… HOW to develop it. In today's show, we dive into the details of this critical, but often overlooked topic.
Enjoy!
Watch the Episode
Listen to the Podcast
Today's episode is part of a new segment I'm calling: Micro Shows. In addition to the bad-ass guest interviews, these are short 5-10 minute segments sharing inspirational tidbits, hot news, discussion on specific topics, and more. If you have ideas on what you'd like to hear on the show let me know in the comments below or on any of my social channels (facebook, twitter, instagram, snapchat): @chasejarvis. I'm listening!
Subscribe
 
---

This podcast is brought to you by CreativeLive. CreativeLive is the world's largest hub for online creative education in photo/video, art/design, music/audio, craft/maker, money/life and the ability to make a living in any of those disciplines. They are high quality, highly curated classes taught by the world's top experts — Pulitzer, Oscar, Grammy Award winners, New York Times best selling authors and the best entrepreneurs of our times.