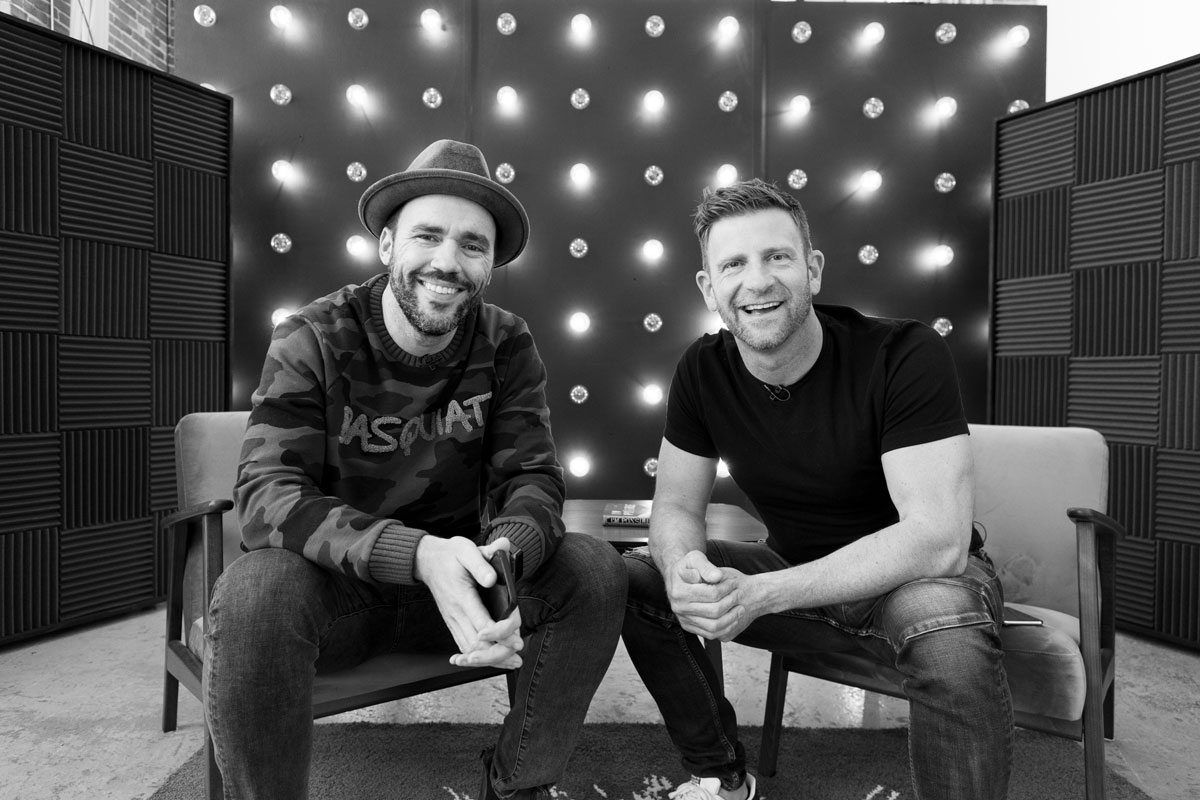 Jeremy Cowart was named the "Most Influential Photographers on the Internet" by Huffington Post in 2014. He's the founder of a global photography movement, Help-Portrait, to give back to those in need. As well as many photography projects bridging empathy and creativity into awareness and action.
If you've been a long time listener / watcher of this show, you'll recognize Jeremy from one of the first episodes nearly 10 years ago. Jeremy's vision and ambition have not slowed down. Today on the show, we get into his new book I'm Possible and his biggest project to date, building a hotel where every aspect serves someone in need. We get into facing fears, overcoming doubt, and how to turn the seemingly impossible to possible.
In this episode:
The fear of having a dream that's so big. Chasing a dream for a decade or lifetime. How do you take action and get paralyzed because it's so big?
How to chase curiosity despite your fear of starting something new? Whether you're just starting out or you're thinking about transitioning from something you love doing and are already good at….
Battling against our inner monologue pulling us away from the thing we know we need to do.
and lots more…
Enjoy!
FOLLOW JEREMY:
instagram | twitter | website
Listen to the Podcast
Subscribe
Watch the Episode
---

This podcast is brought to you by CreativeLive. CreativeLive is the world's largest hub for online creative education in photo/video, art/design, music/audio, craft/maker, money/life and the ability to make a living in any of those disciplines. They are high quality, highly curated classes taught by the world's top experts — Pulitzer, Oscar, Grammy Award winners, New York Times best selling authors and the best entrepreneurs of our times.